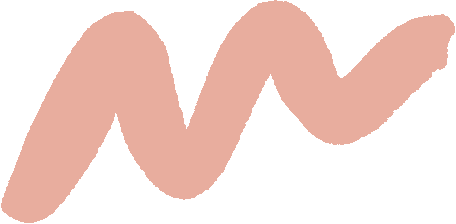 Let us inspire you with our endless uses for our farm fresh citrus fruit in easy-to-make savory and sweet food & drink recipes, farm-to-bottle skin care products and unique citrus inspired home goods.
I moved to the Temecula Valley 5 years ago in search of a simpler life and ended up settling on a small citrus farm in Wine Country. I had no experience what-so-ever with farming, but deep down in my soul I knew this was where I were supposed to be. And so, I set off to learn how to care for a variety of fruit trees organically. We have oro blancos, oranges, blood oranges, limes, lemons, Asian pear, Fuji apples, loquats, guavas and a giant fig tree. With a lot of help from my neighbor Greg Rager, who just so happened to be a UC Master Gardener of Orange County and member of CRFG (California Rare Fruit Growers), I started conquering basic grower's skills. During the process, I began to notice how working in the grove made a noticeable impact on my physical health, emotional state and my mental wellness.  While I was learning to nurture our trees, I was also learning to nurture myself. 
When I became a fruit grower, I found myself again. I found what truly makes me happy. 
The feel and the smell of the earth is satisfying and soothing. It erases all kinds of stress. It fills me with a sense of pride and happiness of knowing I am growing good, healthy, organic food. It's become a teaching tool for me to be more observant, patient, and reflective. Citrus Cellar was born as I began to spend time creating a more balanced, holistic approach to my personal and professional life. 
I wanted to create a business that would leave me feeling mentally, emotionally and physically fulfilled and connected to my family, community and God. I feel that this little company has been in me, in my heart and soul always.
I am so humbled to be part of this community of amazing entrepreneurs and grateful for the love I feel from all of you who support small local businesses. Thank you. I hope that you love what we're bringing to the table.
XOXO Grace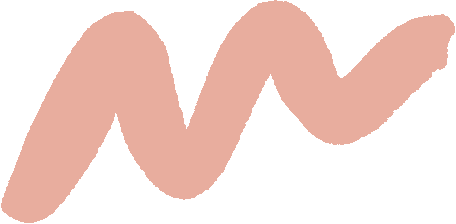 Special events & weddings services
We offer
garden to glass

cocktail services using house-made juices, syrups, fresh herbs and fruits to create

signature cocktails

that are served from our retrofitted vintage horse trailer mobile bar.